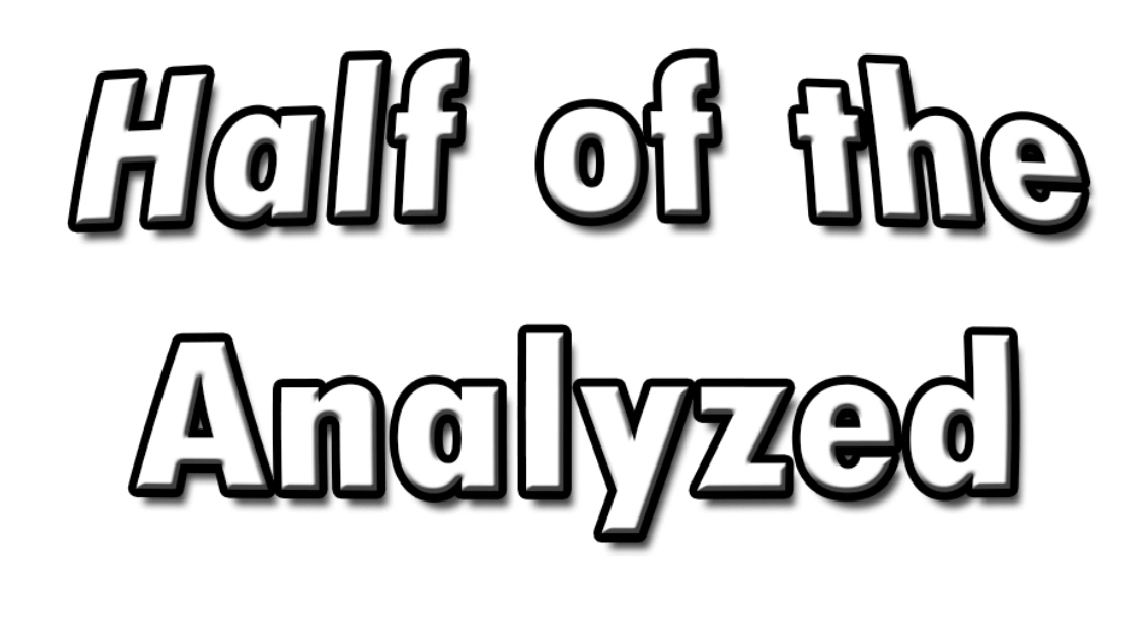 Half of the Analyzed
A downloadable Puzzle for Windows
Hey! Have you ever found yourself intrigued by a suspenseful detective movie or show? As you slowly start to see the clues and logic slowly come together, you feel as if you are a detective as well. Well no need to watch anymore! In this game YOU are the detective, and all of Blaine County relies on you to bring all of the criminals to justice, and keep the streets clean! As you read clues and info given to you by the local police department and media outlets, try your best to identify the correct suspect, give it your best shot, and prove that you are worthy to protect, and defend Blaine County with your detective skills. Or crash and burn to lose all your credibility.
STORY
You are a young, struggling detective that works in a town with a failing law enforcement system. Crimes in this city are running rapid, and the death count is increasing every year, enough so, that the federal government is beginning to get involved. Due to your inability to solve cases, you were fired from the Local Deputy's Office, and were removed from the position of their "lead investigator". With the urge you have to protect your city, restore the law enforcement, and prove the Deputy's Office they were wrong to fire you, you set off to solve all the cases from your house with the information available to you. You strive now to bring those criminals to justice!
GAMEPLAY
The game is all stick figure themed, this game isn't meant to be all serious, just mystery with a lot of humor. The gameplay in this game is very simple, no need to get up and walk around, with very complex mechanics you have to follow in order to find the evidence to the culprit. This game doesn't have any of that. All the evidence is available to you immediately, all you need to do is read all the papers given to you, which include all the evidence, and decide who you think the culprit is.
This game is not focused so much on the "gameplay" aspect, but is heavily focused on the "story, and mysterious" side of a detective story (and also has a humor aspect too, this game is not completely serious ;) ).
The culprit in this game is not obvious, it requires logic, and problem solving skills with critical examination, or thinking. This game is not obvious, but it is fair, and the answer is within the evidence given to you, all that matters is how driven you are to figure out who did it. In this game a simple little detail can confirm the whole case, so take every word to memory when choosing. The game right now is a demo, to show you the vibe and difficulty of the game, but this is not the full game. This game mostly involves reading, and examining evidence in the reading notes and reports closely for answers. The controls will be presented to you on a paper at the beginning and in-game aswell (you don't have to read them if you don't want to, but it is highly suggested to understand what to do.) Make sure to recognize every clue you can, but most of all, have fun!
Install instructions
As long as you keep the two items in the folder together in that folder, the game should work!
Download
Download
half of the analyzed game - Copy.zip
48 MB